Kernville Cowork After-Work Hike
Ready to put down the laptop and hit the trails?The river is flowing, the weather is warm, winter is over - What a day to be outdoors with some great company! A perfect end to a Tuesday!Don't forget:WaterSnacksAppropriate footwearWe hope to see you there!Click the big green button below to RSVP for free
Kernville Cowork
11113 Kernville Rd. Kernville, CA 93238 (
Map
)
Ready to put down the laptop and hit the trails?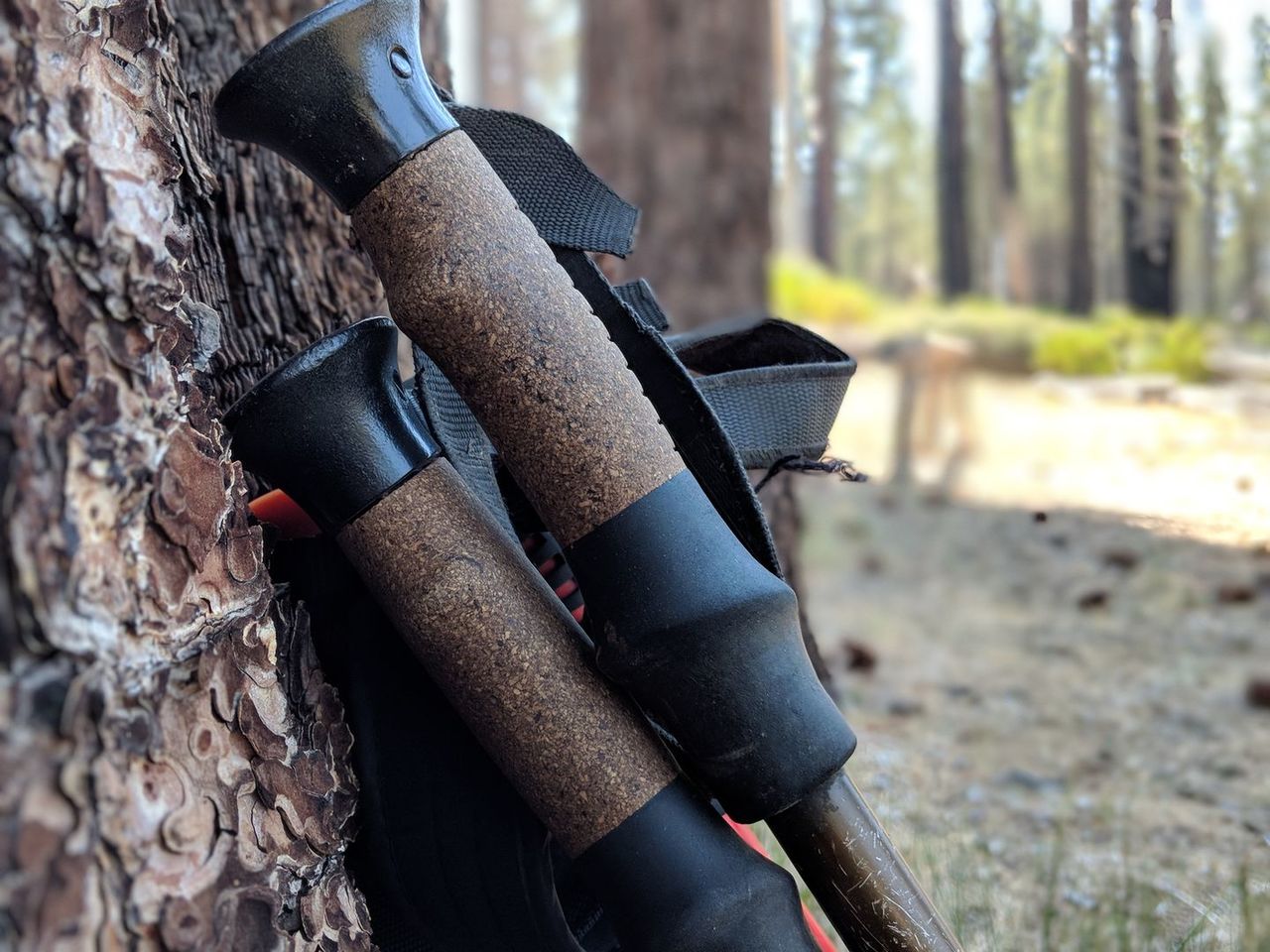 The river is flowing, the weather is warm, winter is over - What a day to be outdoors with some great company! A perfect end to a Tuesday!
Don't forget:
Water
Snacks
Appropriate footwear
We hope to see you there!
Click the big green button below to RSVP for free